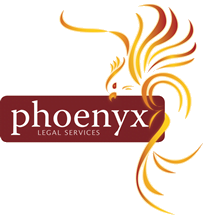 Phoenyx Legal Services
Auxilliary services provider to the legal community in Gauteng and surrounding aureas
We aim to provide a fast, efficient and professional service to legal firms both large and small
Phoenyx Legal Services
Auxilliary services provider to the legal community in Gauteng and surrounding aureas
We aim to provide a fast, efficient and professional service to legal firms both large and small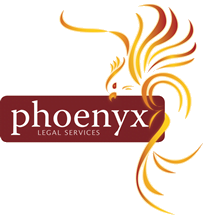 Phoenyx Legal Services
provides a fast, efficient and professional auxiliary services to legal firms both large and small. We deliver and collect Court documentation in all the major jurisdictional areas in and around Gauteng as far as Westonaria in the West, Vanderbijlpark to the South of Alberton and Nigel to the Eastern edge of Gauteng.
Services Offered:
Secretarial and admin support
Service and filing of court process
Indexing and pagination of trial files
Compilation of trial bundles
Attending to the Registrar of the High Court
Lodging documents with the Master of the High Court in Johannesburg and Pretoria, and follow up of progress of a matter
Audio Typing
The following documentation must accompany your summons when you issue a summons at the High Courts Scanner Sheet; Statement in order to issue summons; and New form for Case numbers.
read more